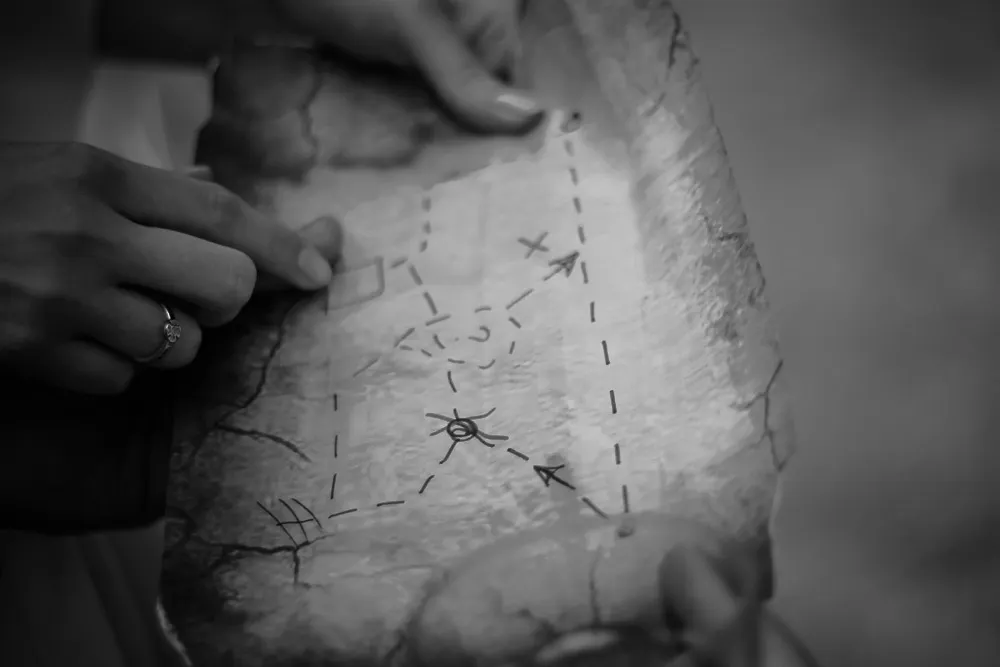 Map of Bones by James Rollins
"Map of Bones" by James Rollins is an exhilarating adventure novel that weaves together history, science, and high-stakes action.
Oct 02, 2023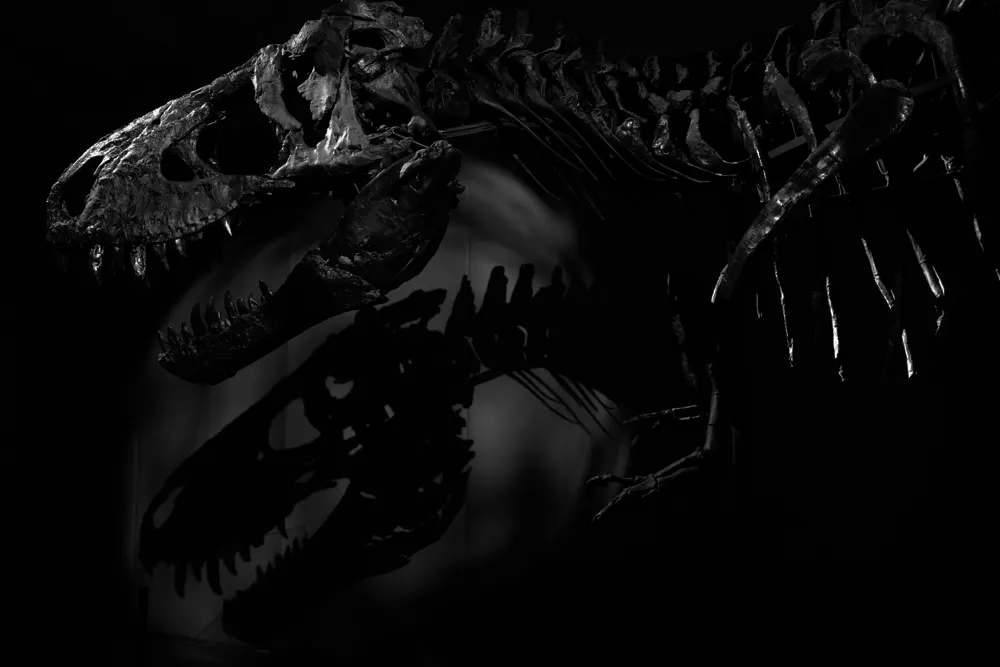 Tyrannosaur Canyon by Douglas Preston
"Tyrannosaur Canyon" by Douglas Preston is a riveting blend of paleontology, suspense, and adventure, offering readers a captivating narrative of modern-day intrigue.
Aug 09, 2023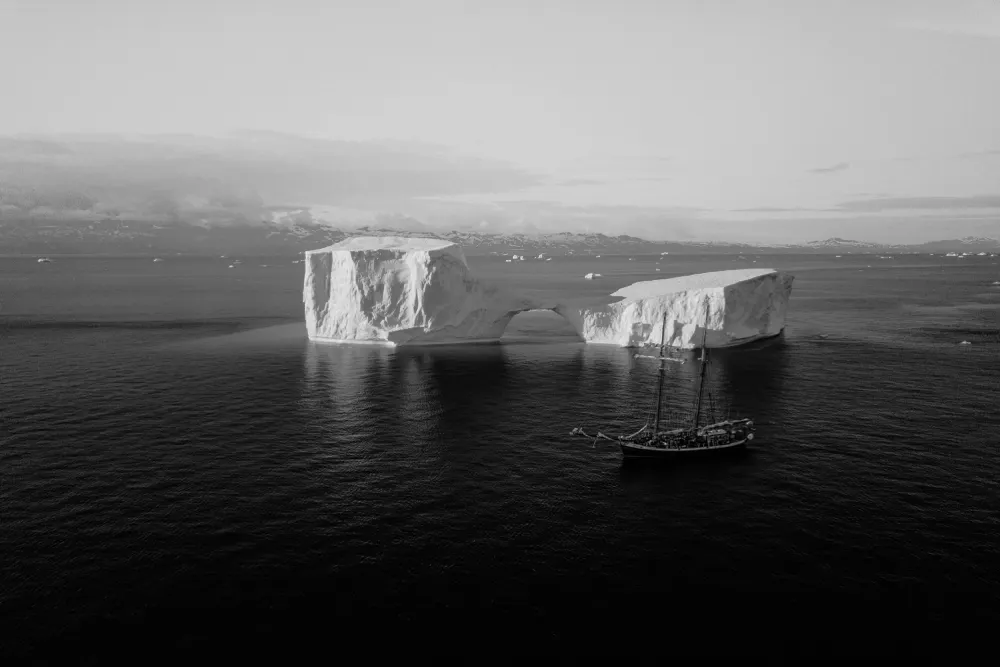 Arctic Drift by Clive Cussler
Arctic Drift" is another exhilarating installment in the renowned Dirk Pitt adventure series, co-authored by Clive Cussler and Dirk Cussler.
Jun 27, 2023