Batman: The Killing Joke
Nov 21, 2021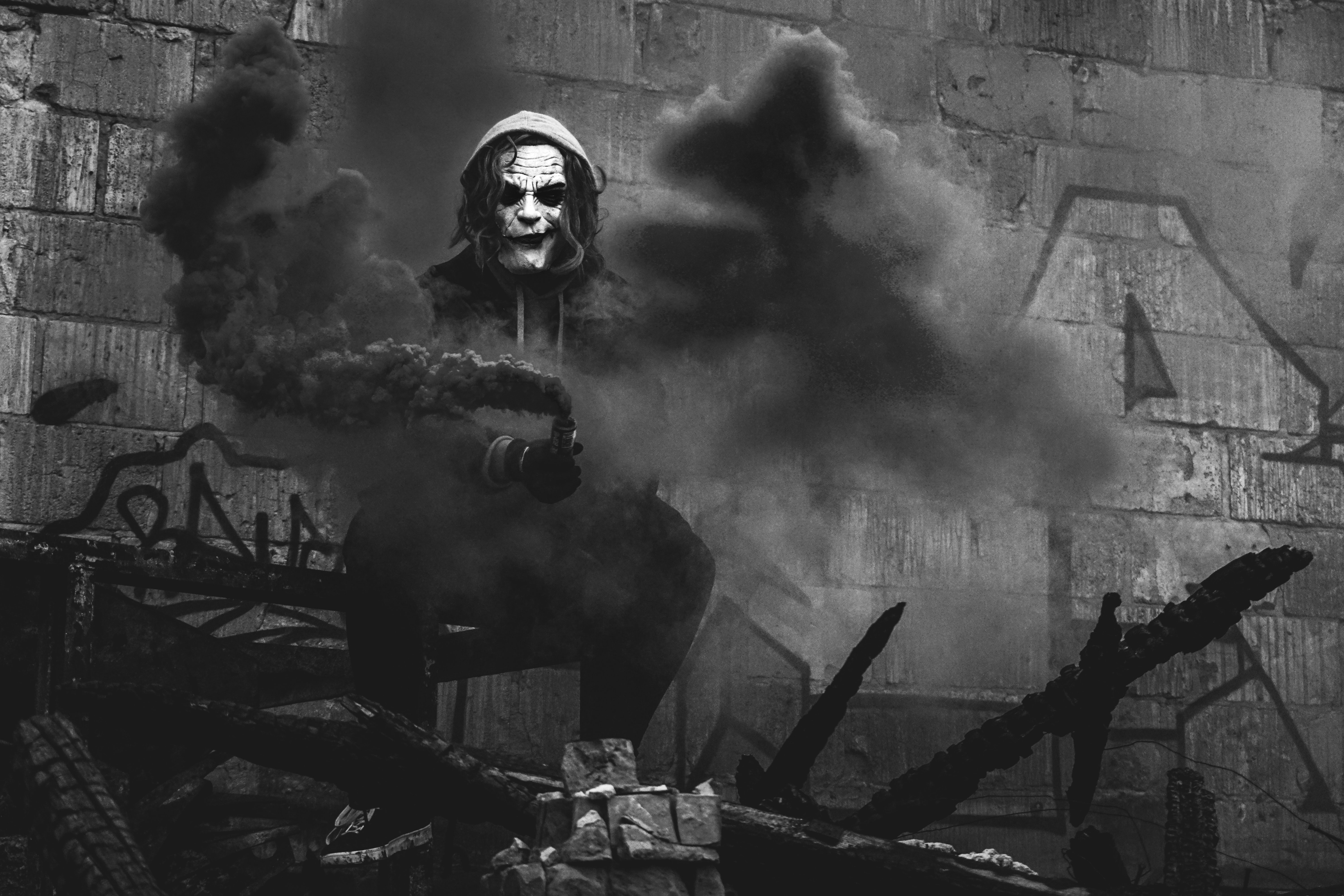 I love whenever I get a chance to read a comic book or any kind of graphic novel. I especially like when the graphics are dark and dreary. That is exactly what I got when I read Batman: The Killing Joke by Alan Moore.
I have been a Batman fan going back to growing up in the 70s and watching Adam West fight crime with his partner in crime-solving, Robbin. That is the Batman I grew up on and that is the Batman to which all other Batman's are compared. Don't get me wrong, I love all of the Batman's, light and dark, cheesy and not so cheesy.
One of my favorite villains of the old school; Batman was the Joker that was played by Cesar Romero. He was my favorite. I loved when he stole a hole from a golf course.
Batman: The Killing Joke was a much darker take on my old time favorite. The Joker took on a much darker and more disturbed character. Rather than a prankster criminal, he was a demented psychopath. I liked it for different reasons. It was disturbing and a little scary to contemplate in comparison to the old-school Joker.
I did enjoy reading Batman: The Killing Joke ate my characters, I have a lot of latitude in how I craft them. I also can play around a lot with their motivation and Goals. The same character can be funny prankster criminal or can be a ruthless psychopath. Or maybe a combination of both.
And who could forget the 3 Jokers at the Office lol: https://www.syfy.com/syfy-wire/chosen-one-of-the-day-three-jokers-on-the-office