Deep Storm
Jun 15, 2022
By Lincoln Child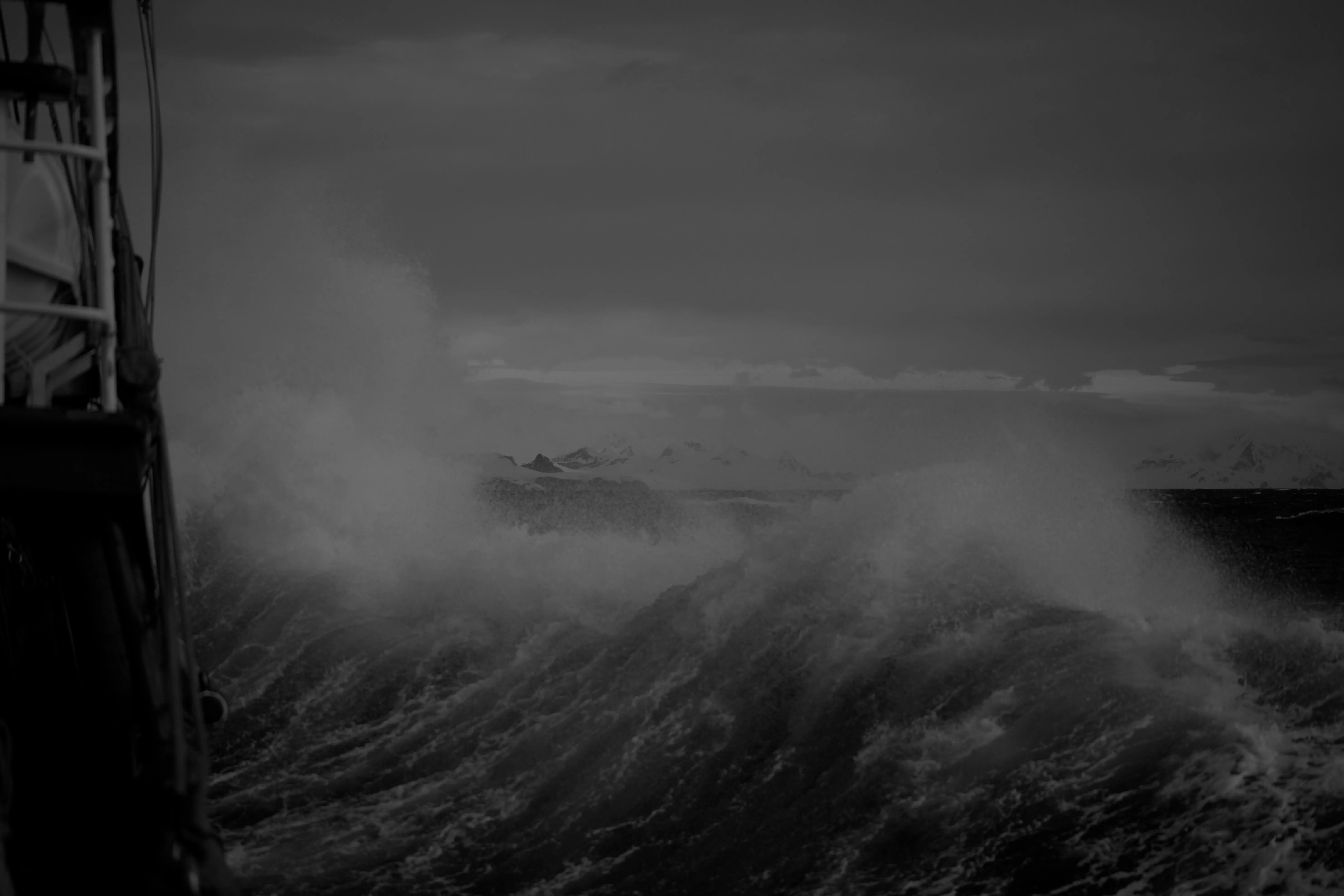 Deep Storm
By Lincoln Child
Synopsis:
The main character, Dr. Peter Crane is contracted to a remote oil rig in the North Atlantic Ocean. He is a formal doctor from the Navy. He goes into his initial meeting not knowing anything about the assignment. He initially believes that some of the rig workers are suffering from cases of a pressurization-related sickness known as the bends.
When Crane arrives at the oil rig, he observes that the rig has obviously been refitted for a different kind of operation. Disclosure of the purpose of the rig is top secret and not revealed until Crane has agreed to the numerous confidentiality agreements.
Once onsite Crane finds that the scientists and military are tight-lipped and there are many secrets being held back. Soon, Crane is told that the drilling team has found an artifact of unimaginable importance. As the story progresses, the staff members begin to report a maddening variety of symptoms, from malaise to nausea to headaches as well as total personality changes. It is up to Dr. Crane to figure out what is causing these problems before it is too late
My Review:
I completely enjoyed this book and was hooked on the story and characters right from the start.
The story had mystery and intrigue and was loaded with conflict which made me not want to put it down.
There was much going on in this plot with a couple of subplots riding along with the main plot. Some readers might find this confusing but I found that it made the book more interesting for me as a reader.
Although this book is listed as Book #1 in the Jeremy Logan series, he does not come into the story until later.
If you like science-based thrillers with an archeology element then this book is for you. Mix in a little science fiction and horror and you have Deep Storm.