Genesis Conspiracy by James Prescott
May 26, 2023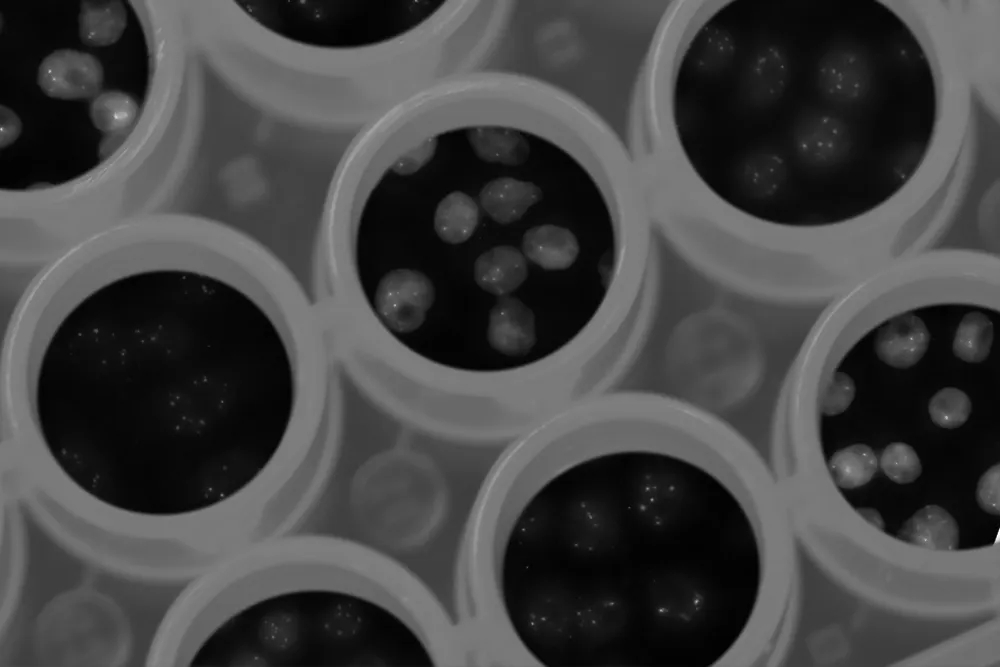 "Genesis Conspiracy" by James Prescott is a fast-paced thriller that delves into the world of genetic engineering and the race to create the ultimate weapon.
The story follows Dr. Tom Green, a geneticist who is working on a top-secret project that could change the course of human evolution. Tom's research is funded by a powerful corporation that has its own agenda, and when Tom begins to uncover the truth behind their motives, he finds himself in grave danger.
One of the strengths of "Genesis Conspiracy" is the complexity of its plot. The novel weaves together elements of science fiction, political intrigue, and action-adventure to create a compelling story that keeps readers guessing until the very end. The twists and turns of the plot are expertly executed, and the tension builds steadily throughout the novel.
Another strength of the novel is its attention to detail. Prescott's research into genetic engineering and other scientific concepts is evident throughout the novel, and readers will find themselves fascinated by the complex theories and ideas that underpin the plot. The author also explores important ethical and moral questions related to genetic engineering, such as the potential risks and benefits of creating genetically modified organisms.
The novel's characters are also well-drawn and memorable. Tom Green is a sympathetic and relatable protagonist, and readers will find themselves invested in his struggle to uncover the truth behind his research. The villains, too, are complex and compelling, with their own motivations and backstories. The novel is as much about the characters and their relationships as it is about the science and action.
One potential weakness of the novel is that it may be too technical for some readers. The novel delves into complex scientific concepts, and readers who are not familiar with genetic engineering and other related fields may find themselves struggling to follow the plot. However, for readers who are interested in science and technology, the novel will be a fascinating and thought-provoking read.
Overall, "Genesis Conspiracy" is an engaging and thought-provoking thriller that will appeal to fans of science fiction and action-adventure. The story is well-crafted and expertly executed, with a compelling plot and well-drawn characters. James Prescott is a skilled storyteller who knows how to keep readers on the edge of their seats, and "Genesis Conspiracy" is a testament to his skill and creativity.