My Sister, the Serial Killer
Nov 14, 2021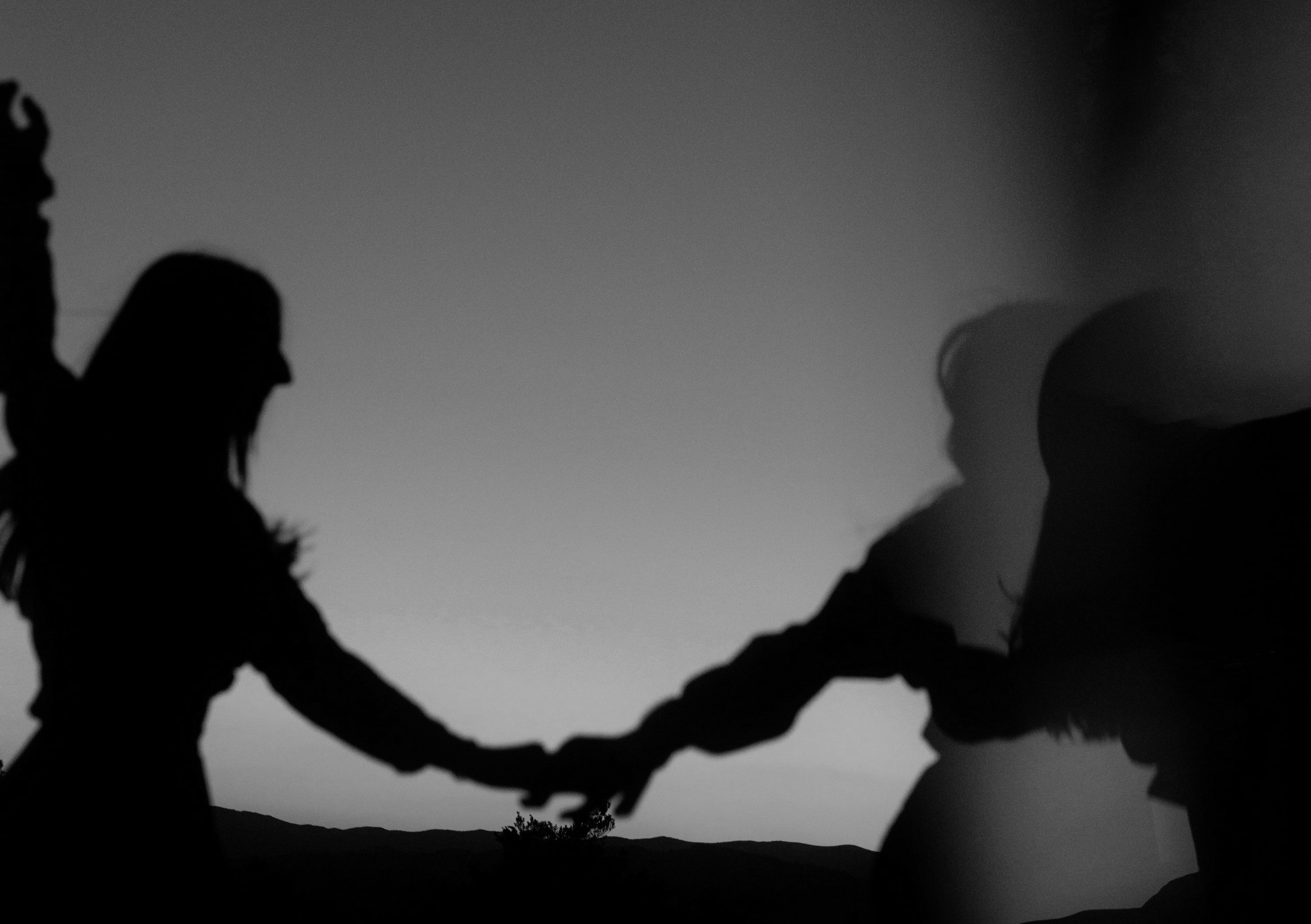 This week I read a story called my sister the serial killer by Anakin Brathwaite. This was an interesting story I was very entertained by.
The story takes place in Nigeria in which Korede is a nurse. She has a younger sister named Ayoola and they are very close. Her sister is very beautiful and very popular.
The problem is Ayoola might possibly be a serial killer. But come on, we all know she's a Serial Killer. But the story almost pretends she's not.
Ayoola seems to have the bad luck of always stabbing her boyfriends to death. In fact, this has happened three times. And of course, her older sister Korede loves her sister and helps her clean up after these killings and dispose of the bodies. She even goes so far as the instruct Ayoola on how to properly act and mourn after these murders to maintain the look of normalcy.
Korede has no one to confide in to talk to and process her role in helping her sister cover up these murders. So she turns to confide in a comatose patient at the hospital where she works.
It isn't until her sister becomes involved with a colleague of Korede, a young doctor that Korede feels the tension of the situation. At this point, she becomes concerned that he will be the next victim of her younger sister and she has difficulty coming to terms with her loyalties to her sister.
Overall I found a story very compelling and unique. I enjoyed the tension and conflict faced by the main character as she tried to endure and process the actions of her sister. And the actions of herself. She in essence she became an accomplice by helping with the disposing of the bodies. And by continuing to help her sister dispose of the bodies and then the cover-up that followed, she herself became an active participant in these killings.
I enjoyed watching the main character's tension once her sister started dating the doctor. At this point, she starts to question her loyalties and whether or not her sister is a serial killer or has really been unlucky in having to accidentally kill her boyfriends.