Red Dragon
Sep 26, 2021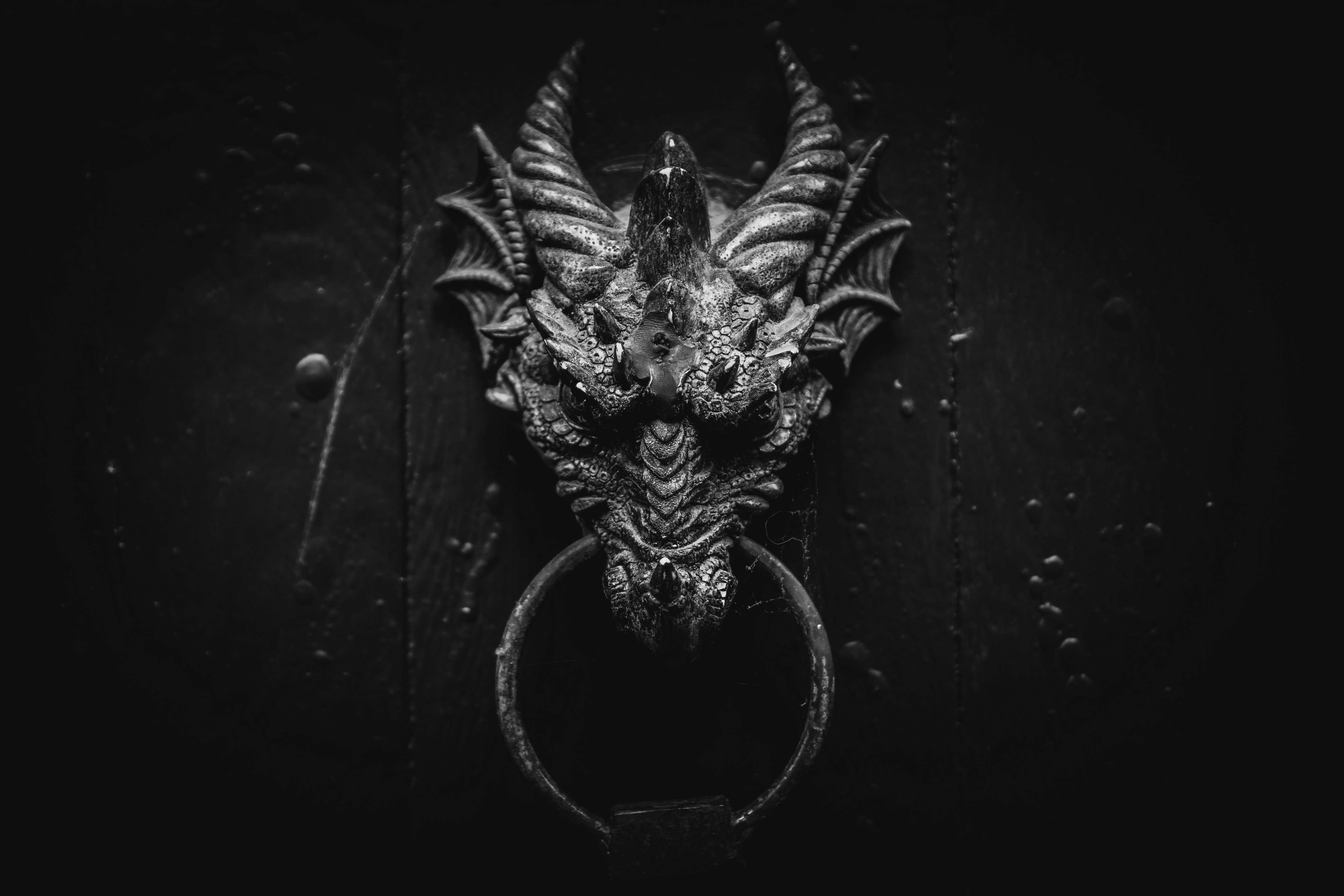 Red Dragon is a novel written by Thomas Harris. Prequel to Silence of the Lambs. It is a thriller story that kicked off the Hannibal Lecter franchise first introducing the Lecter character, a psychologist turned serial killer. But he is not the main character although to me he is the most interesting character.
The Red Dragon novel was first made into a movie back in the 80s called Manhunter and then remade years later into a new movie called Red Dragon. Although the first movie version felt super cheesy low budget, it is the version I prefer.
Will Graham is a retired FBI investigator who specializes in forensics and psychology. He has a talent for getting inside the heads of the killers that he is investigating and profiling them. At the beginning of the story, he is living in Florida with his family, a recent wife, and stepson. He has stepped away from his work and is content to be out of the action.
Soon, Graham is reeled back in for one more case when Crawford shares details about a killer on the loose called The Tooth Fairy. Graham wastes no time and jumps right back into his role retracing the steps of the killer in the most recent crime scene. Things escalate from there.
This was the very first book that I read of Thomas Harris back in the 90's and again last week. I love the concept of leveraging the help of one serial killer to pursue and apprehend another. The use of the character Hannibal Lecter to help capture The Tooth Fairy was brilliant.
I have to say that Hannibal Lecter is the creepiest psycho that I have experienced in a book or movie. I think that is because he is a psychotherapist himself whose chosen career was to help people process their emotional problems.
The story is told in the third person, and it is omniscient, I think. The author hops from one character to the next at various chapters in the book allowing for multiple points of view.
I found the use of the setting very interesting in this story. First, there were many cities throughout the book which kept me on my toes to keep track of them. Beyond that, I noticed the vivid contrast between the homes of the characters. The homes of the victim families were big, bright beautiful inviting homes. Dolarhyde's home was run down and felt very dark, lonely, and isolated.
Overall, I truly enjoyed re-reading this story again. I know I have also seen each movie version multiple times. Thomas Harris is one of my favorite thriller writers and I love his characters and settings.