Relic
May 09, 2021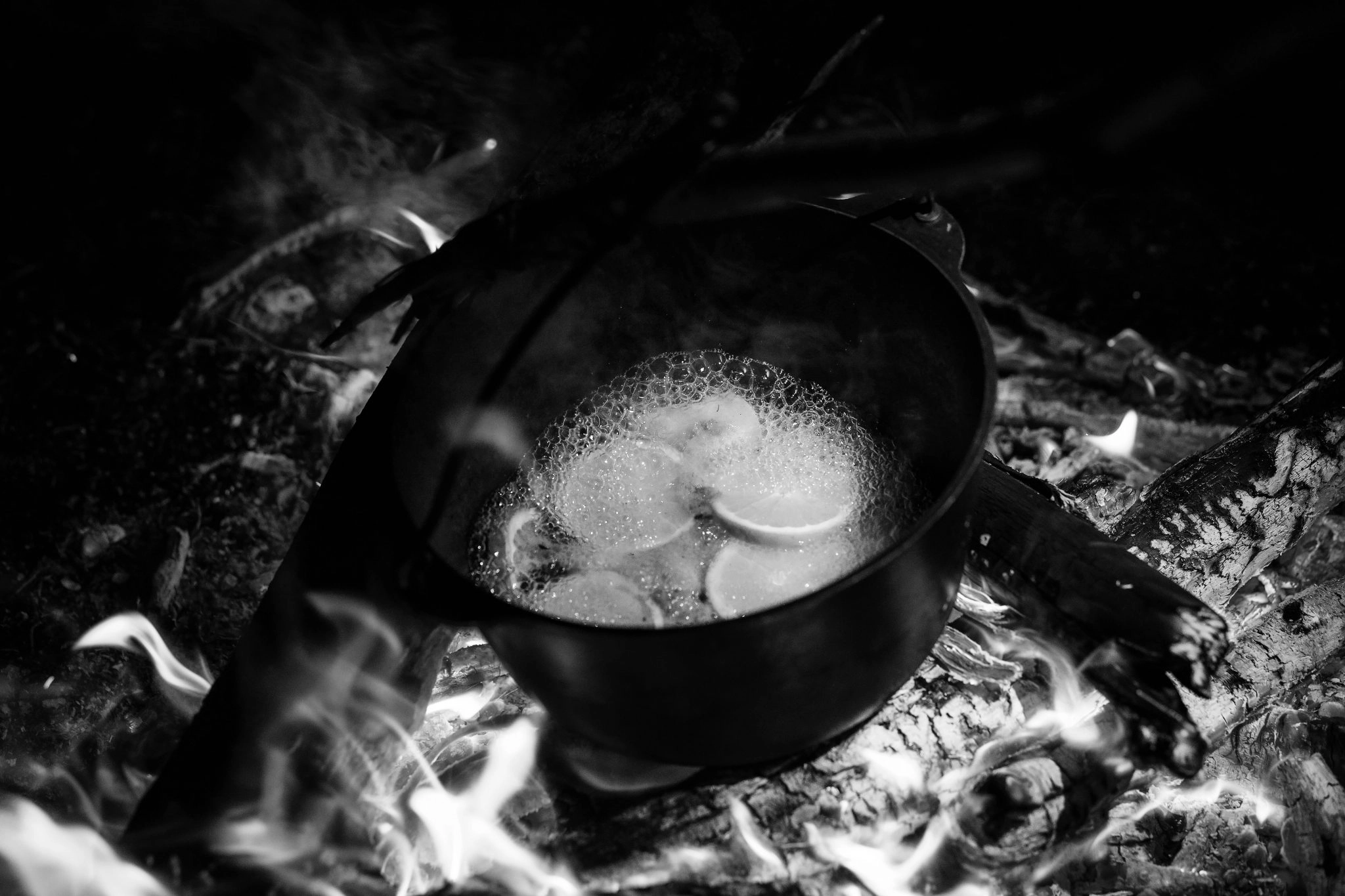 This week I read the book Relic by Douglas Preston & Lincoln Child that was originally published back in 1995. I have seen the movie version of the same title many times over the years.
I am a big fan of the authors of Relic and I have read many of their titles. I have read their complete Gideon Crew series which includes the titles Gideon's Sword, Gideon's Corpse, The Lost Island, Beyond the Ice Limit, The Pharaoh Key. I loved all of them. Relic is part of their Pendergast Series, of which I have read Relic and one other book called The Book of the Dead.
I like the way Preston & Child put together a story and their style of writing. It is easy to read, and the story unfolds in a way that is easy to follow. Relic is a prime example of how Person & Child writes compelling horror-action novels. Technically, this book is categorized as Thriller, Mystery, Horror fiction, Science Fiction, Techno-thriller.
Relic starts off with a scene where a man named Dr. John Whitney is leading an expedition to the Amazon Basin, in the Brazilian rainforest. He is sitting by a fire with members of a local tribe engaged in a ritual. There is tea served from a cauldron which induces hallucinations in Whitney. This is an interesting start to a story, it has parallels to the beginning of the 1980 film Altered States.
The Whitney later attempts but fails to prevent a shipment of crates from being shipped from the foreign land to the Chicago Museum in the USA. When the shipment arrives weeks later there are multiple dead bodies discovered in the bilge of the ship.
The story's pacing is well done as I was drawn in and kept engaged throughout the book. The suspense was managed well and the story went back and forth from normal to tense and back to normal again while leading up to the finale.
The monster, Kothoga, in Relic was interesting. It was comprised of human, insect, and reptile DNA. It grew quickly to be about the size of a T-Rex with large insect pincers and a mouth full of giant sharp teeth. I felt that the descriptions of the monster were a bit scarier than the images in the movie.
After finding that the creature has human DNA, Dr. D'Agosta discovers that John Whitney is the human part of the Kothoga. He must have become infected and mutated after drinking the tribesman's tea. In the end, the Kothoga is killed by an explosive fire set by Dr. D'Agosta. She survives by closing herself in a maceration tank.
All in all, I love Preston & Child and I love Relic.